Lets Dance Decades: Drama's 28th annual Dance concert
Hang on for a minute...we're trying to find some more stories you might like.
About the Photographer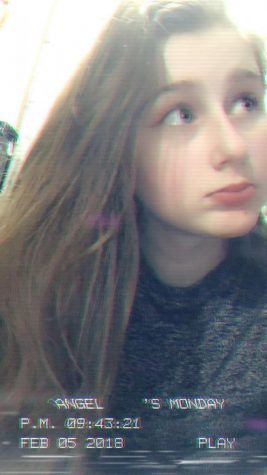 Angel Williams, Photo Editor
Angel is a Sophomore  at Big Sky High school, and prefers to go by Ang. She is also the Sun Journals Photo editor.She is a hard worker, loves the out doors, and is currently working on photography skills. Ang is in Big Sky's Band and plays a blue Clarinet. She isn't an athlete but does love to play soccer and watch football on Sundays. She is a Denver Broncos fan. She is also a Kpop fan, her favorite Kpop artists are Bts (Bullet Proof Boy Scouts) , Got7, Girls generation, And Dean.