The Hype Hits Big Sky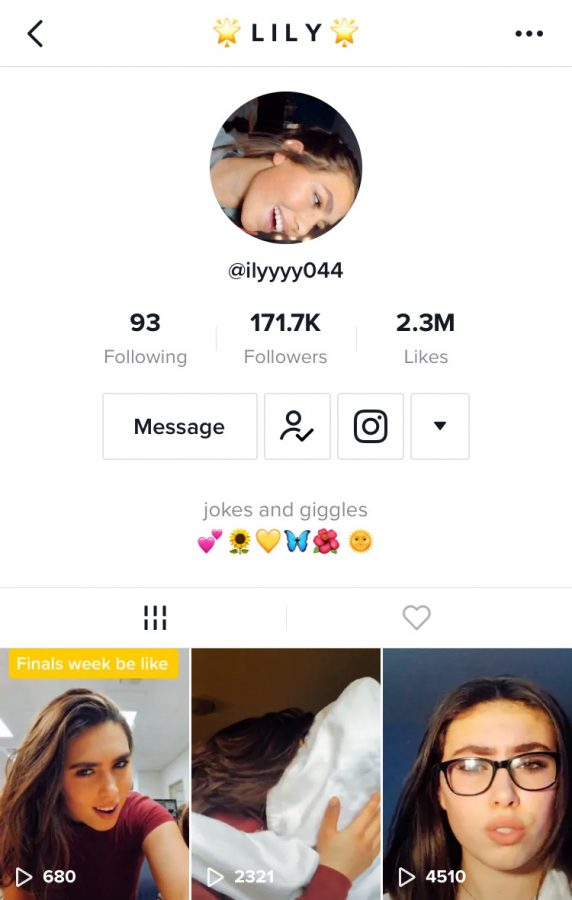 Does your finger constantly ache? Are your eyes always sore? Do you lose hours of sleep and not know where they went? Do you find yourself constantly doing the renegade? Well you probably have compulsive TikTok syndrome. Take a break, relax— and be careful not to get the TikTok shakes from the withdrawal you are probably experiencing while reading this— and let's get into the latest trend for almost every teen.
TikTok is an app that is used to make and watch funny videos it took the place of Musically and Vine (and while many miss vine and musically was long forgotten).
And TikTok is now the bees knees for all you old souls who still say that. TikTok is a highly popular app for all ages to use and TikTok will take down videos that are found inappropriate to keep the app family friendly and safe for kids.
Since TikTok was founded in 2016 it has completely taken over phones and has quicky become the go to social media app. While its function is mostly as entertainment it has also become a new way for our generation to connect and deal with the world's problems in a joking and funny way. This is a good way for people to deal with our new messed up world.
"The hype" is a trend the originally started with the hype house. To have the hype you have to have followers and be "TikTok famous." To get it, you need to have funny content or just catch someone's attention usually with a cute animal (or face, or etcera).
Being "TikTok famous" is probably the coolest you can be without actually being hollywood famous. And we have a student here at Big Sky who is "TikTok famous". Sophomore Lily Conover with 171.8k followers which is very impressive. Lily gets at 10 thousand views on every one of her TikToks. One of her posts even got 11.4 million views! For being a girl from Montana this is really amaziong and just proves the power TIkTok has to communicate in our society.
While TikTok is all the rage for now, will it actually stick or will it change like Vine and Musically did? Or are these Tik Tokers here to stay? Either way, it's here now. So with that being said, don't renegade and walk, kids.
About the Contributors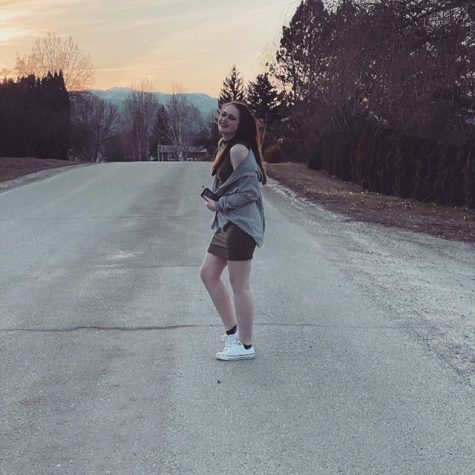 Aubree Rush, Staff Writer
Aubree is a junior at Big Sky and she is from Alaska. She has been playing  rugby for 6 years now. She is also working on becoming a paraprofessional...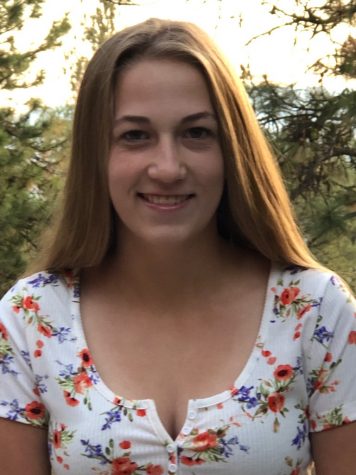 Ava McPhillips, Sports Editor
Ava McPhillips is a sophomore and is 15 years old. She enjoys watching and playing sports. Ava enjoys playing softball the most and plays for the Big Sky...