Trails of Dust
Big Sky Students Race Sprint Cars and Motocross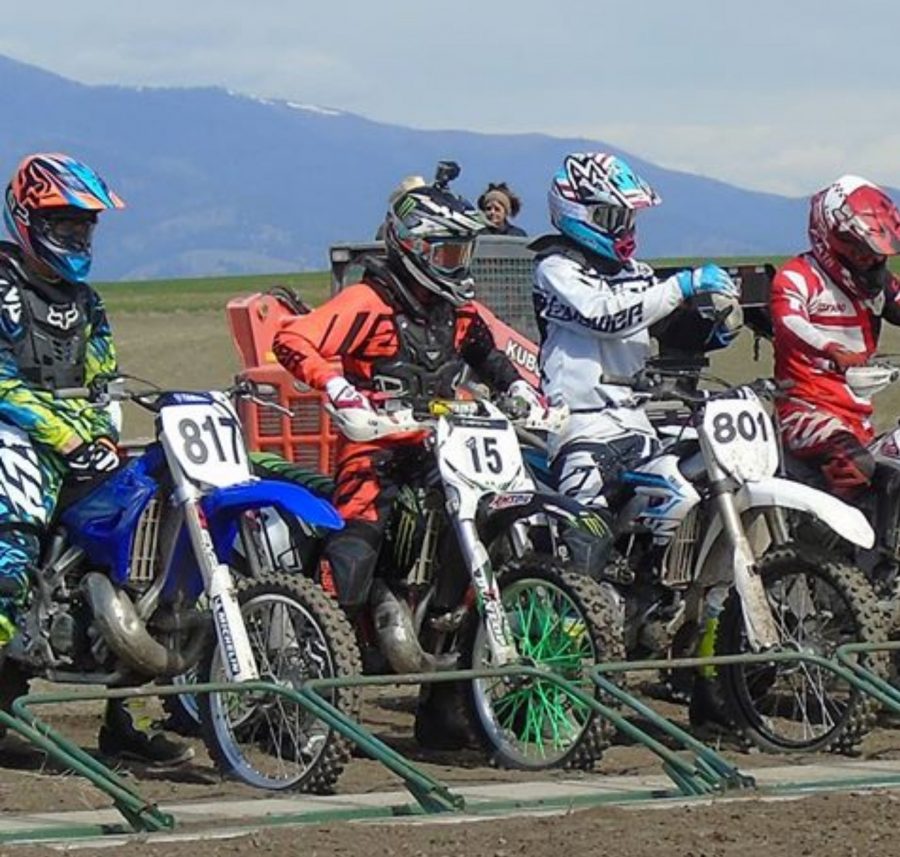 During the Sprint car races, racers will be driving high powered carts designed for running short oval or circular dirt or paved tracks. 
Sophomore Gino Zavarelli said you should be unique in the way you ride and how you decide to improve. "When you first start racing, don't be like everyone else. Start at your own pace and work your way up when you're comfortable." 
Zavearelli says rolling your cart is the hardest part of Sprint racing because repairs are difficult. "The worst part is when you crash because fixing it after is a pain. Fixing our wings and motor is the worst part."
Sophomore Blake Weingart says working on tuning up before a race is also tough. "The hardest part about getting ready for a race is is getting the right set up for the track when it can be slick or tacky, and adjusting to that is hard." 
Motocross is a race of  high performance off road dirt bikes that race on constructed dirt tracks with steep jumps, stunts, and obstacles. Sophomore Hunter Hayden tells us the hardest part about racing is trying to hit the jumps without crashing, trying to move around other riders, and making sure you don't mess up in the ruts. "The worst part of motocross is hitting and landing jumps without crashing, passing riders, and making sure you don't make a mistake in the ruts."
Sophomore Hunter Hayden tells us that practices is very difficult because it is constantly hitting the same jumps and running the same track for about an hour. "Everyday that we have practice we ride the same jumps and track for 45 minutes to an hour and we ride hard." 
About the Contributor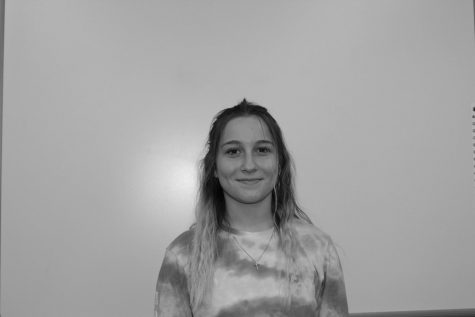 Aaliyah Gohl, Staff Writer
She is 15 years old. This is her first year of journalism. She enjoys playing softball and bowling. She also likes fishing with her dog. She is in band...