Ag program opens meat shop
Processing facility will sell to the public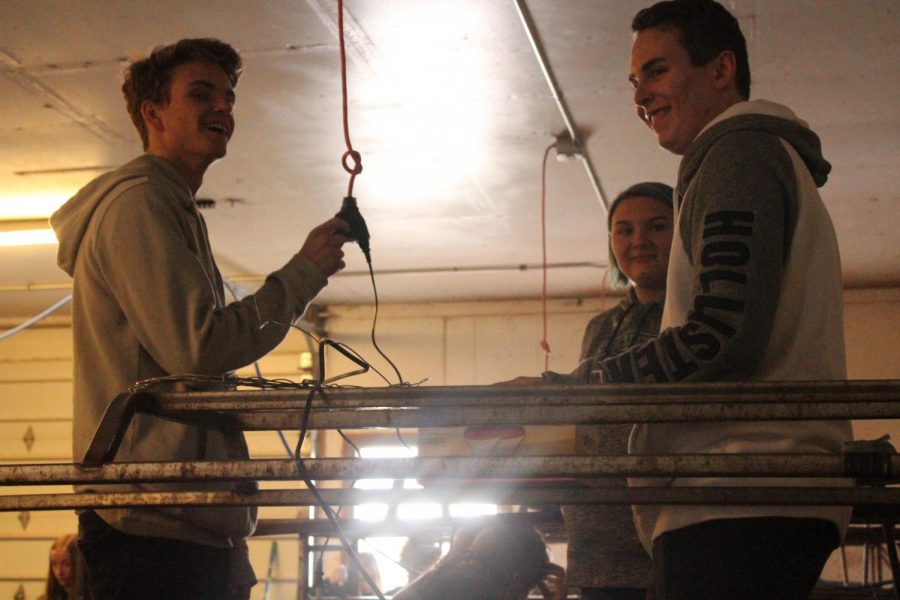 The Ag Center has been growing animals for almost 100 years. Recently they have installed a meat processing shop. Tom Andres, the head teacher at the Ag Center, says the addition is very beneficial. "This is one way to finally complete that whole food cycle. Now we're able to take food from the very beginning all the way to the dinner table."
Andres says the center will make money for the program. "Value added agriculture – the pigs that we raise when we sell them when their alive a pig is only worth about 300 dollars up until this point that's what we've had to do. But now we can keep a 300 dollar pig and turn it into sausages, salami and bacon. We can generate 2-3 times what that pig was worth by producing the food. This keeps more of the money on the farm.
There are big plans for the center. "We will run the all animals that are on this farm through there, as well as buy a lot of cull cows from stockyards," says Andres. "We will buy those cows and process them into jerky, pepper sticks, and hamburger. Then we will sell a lot of that meat to the school and they will use it in their lunch program."
This installment to the Ag center will be not only a financial benefit but also a good opportunity for learning. "The students will learn how to become butchers, which Montana needs for sure. Also learning about food safety and where their food comes from. As well as learning how to run a business. They can take those skills whether they want to start a lawn business or own a shop. These business skills will be easily applicable in their life," Andres says.
"We will make it so the least amount of the animal goes to waste," says Andres. "This will be a very humane and environmentally friendly facility."