The Hidden Face of the Art Department
Hang on for a minute...we're trying to find some more stories you might like.
Clothes covered in paint. Her paint brush gliding across the canvas. Holding her breath, making sure to keep a straight, crisp line. Jordie Botchek is hard at work creating plenty of pieces of new artwork.
Starting in Mr. Hoon's intro to art class her freshman year, she was creating art after the assigned projects were done.She went from her normal animated style, to a complex combination  of bright, strategically placed colors, and drawing inspiration from PBS artist Bob Ross.
Well known TV painter Bob Ross has had his show on a constant re-run on Montana PBS. Over the course of the past two years, Botchek has been recreating some of his most famous oil paintings. She joined senior studio as a junior and took a strong liking towards Ross's wet-on-wet techniques. She showed her first piece in a university art show along with several 2017 seniors from the class.
Between large projects, Botchek goes back to her drawing roots. She creates animated characters that merge on the side of realism. Creating pieces for glow fest, Missoula Art Museum and for elementary schools, she uses bold lines, colors and heavy animation techniques to create different moods in simplistic drawings.
When she isn't working on large canvases, she is on regular sketchbook paper testing each medium to the max in random ideas. "When people look at my sketch book they can't imagine that i have actually created some of my large pieces. All my book work is jumbled, confusing and full of paint marks that make no sense,"she says.
Botchek has been testing the boundaries with many of her nude paintings.
She uses the human body to try and convey a message through nudity and color. "When the human eye sees certain color combinations  people get a mood and feeling towards what they are seeing. I use sad colors like blue, white and grey, and use these colors in a nude painting to confuse the brain. Naturally when you see a nude body, you focus on it and whether intentionally or not, it becomes sexualized. Using the colors that aren't human makes the brain flip the script".
She has put paintings in shows at the university and received an award for "Best Gesture Figure"  in her most recent showing.
Her use of the naked human form draws people's attention in quickly and is among some of the most dynamic paintings in the art department.
Botchek has created many memorable works of art in her time at Big Sky. From her freshman year doodles to her massive university art show pieces, she is one of the wonderful talents in the art department. Coming in late December, she will be putting on her last solo art show for her high school career which will feature Sentinel and Hellgate artists.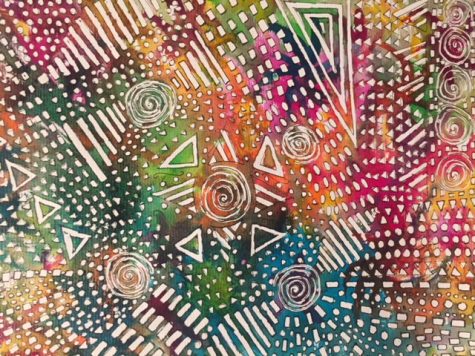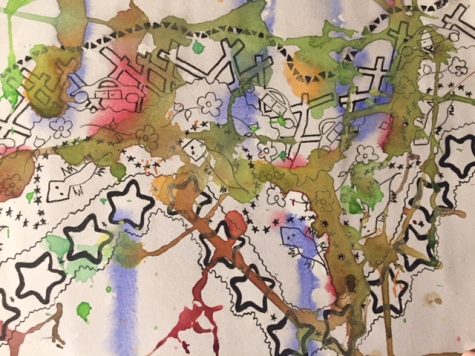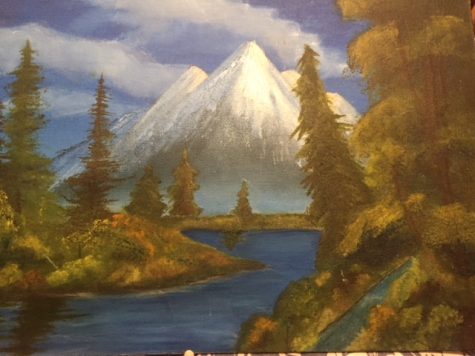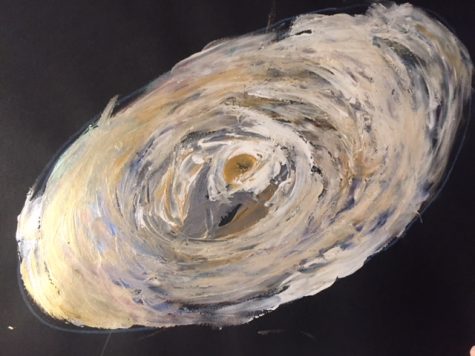 About the Writer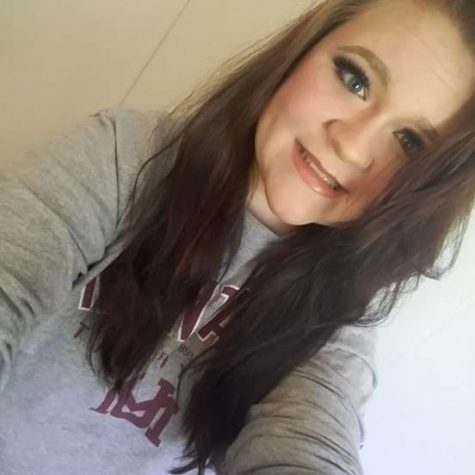 Kadi Burnaby, Contributor
Hi, I am a Junior at Big Sky High School. The career I want in the future is to be a Pet groomer because I love animals! After High school i plan to start...