From Behind the Arc
Editor's note on Fall sports
This past season of Fall Sports has definitely had its fair share of ups and downs for the Big Sky Eagles. There has been great victory and very somber defeat. Through all the triumphs and losses we have had some pretty amazing memories. There are obvious moments, such as when the Eagles beat the Sentinel Spartans 44-40 in their crosstown rivalry game this year. Which ended on a last minute drive with Levi Janacaro taking it to the house from 15 yards out. Other moments go more under the radar, such as the volleyball team's 3-1 win over the Knights which ended with the Eagles winning late 29-27 in a thriller crosstown game.
Even though playoff hopes all around the Eagles fall sports were cut short by early outs in the playoffs or failure to make them. The Fall sports teams definitely have something to be proud of. The heart that all the teams showed us is the trademark of Big Sky sports in general. The grit shown in how they press on in the face of diversity is what this school is all about athletically and academically. And to me representing your school in such a manner is nothing to hang your head about!
About the Writer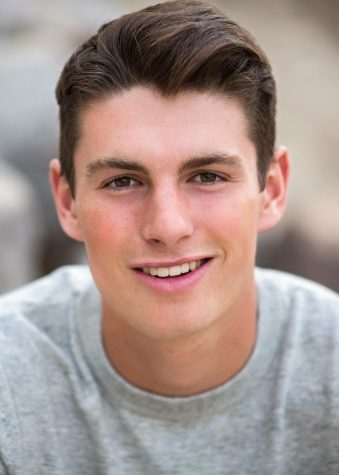 Andrew Gardanier, Sports Writer
Andrew is a Senior at Big Sky High school. He is the Sports editor for the Big Sky Sun Journal and is the "A" in BA Sports. Andrew was born in Mesa, Arizona...