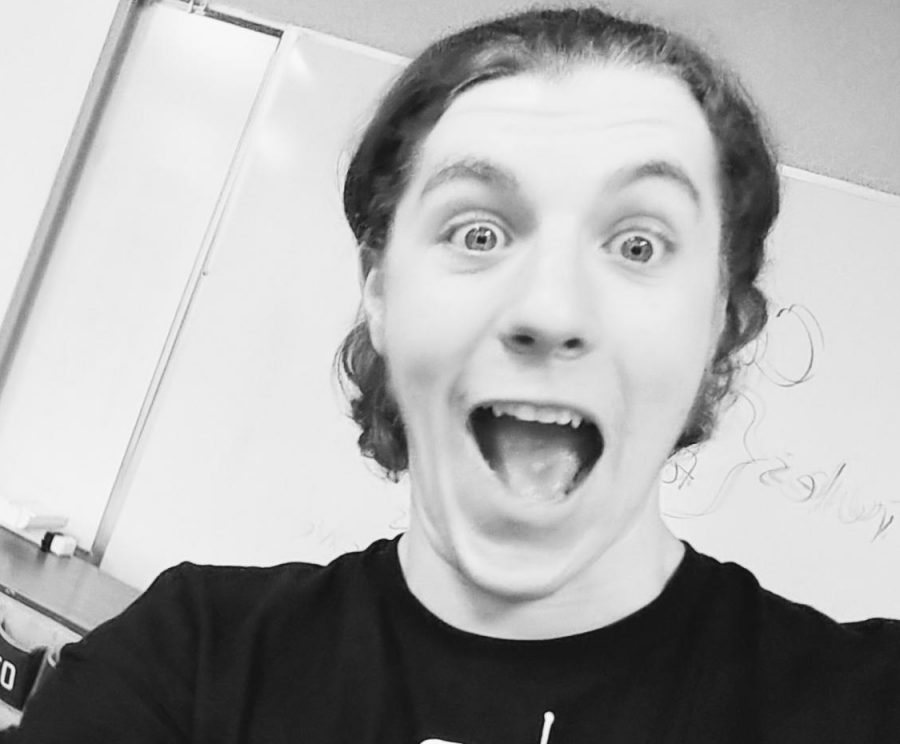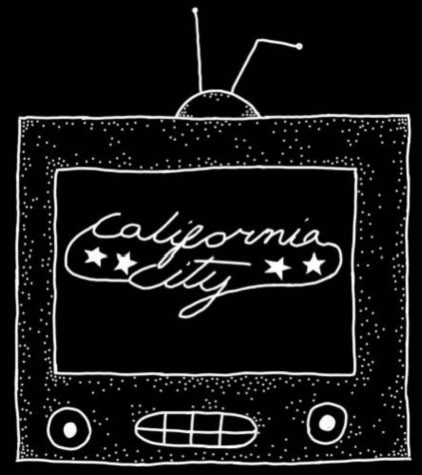 Hey guys, my name is Aaron Toney, some things about me are I love music, playing with my band is one of my favorite things to do.
I've got three cats and a fish.
Hope your school year is awesome and filled with a whole lot of super cool Big Sky Sun Journal stories.
Aaron Toney, Staff Writer
Feb 12, 2020

Police Involved Shooting in Downtown Missoula

(Story/Media)

Jun 12, 2019

Senior Profile: Cyrus Olson, Born To Rock, Bound To Roll

(Story/Media)

Jun 12, 2019

Senior Profile: Reiss Wilson, On His Way To Making Music Happen

(Story/Media)

Jun 06, 2019

Last assembly of the year

(Media)

Apr 01, 2019

Big Sky Goes to Europe!

(Story)

Apr 01, 2019

Construction: Picking Up the Pace

(Media)

Jan 30, 2019

Cameron Johnson: teacher turned administrator

(Story/Media)

Jan 30, 2019

Reading? A New System Of Searching!

(Media)

Nov 28, 2018

The Amazing Cabaret

(Story/Media)

Nov 26, 2018
Oct 11, 2018

The Half Moon Show Leaps To The Stage!

(Story)

Oct 01, 2018

The Wailers: Good Vibes at the Wilma

(Story/Media)

May 31, 2018

FFA, Cosplay And Laurel's Future

(Story)

Mar 14, 2018

The Importance of being Earnest

(Story/Media)

Mar 14, 2018

What is QPR?

(Story/Media)

Mar 14, 2018

There's a New Sheriff in Town

(Story)

Mar 08, 2018

There's a New Sheriff in Town

(Story)

Jan 30, 2018
Dec 13, 2017

Jack Crepeau, Rising Star at Big Sky High

(Story)

Oct 10, 2017

Big Sky Signing our Hearts out

(Story)

Sep 01, 2017

Big Sky Eagles Show Their School Spirit

(Story)