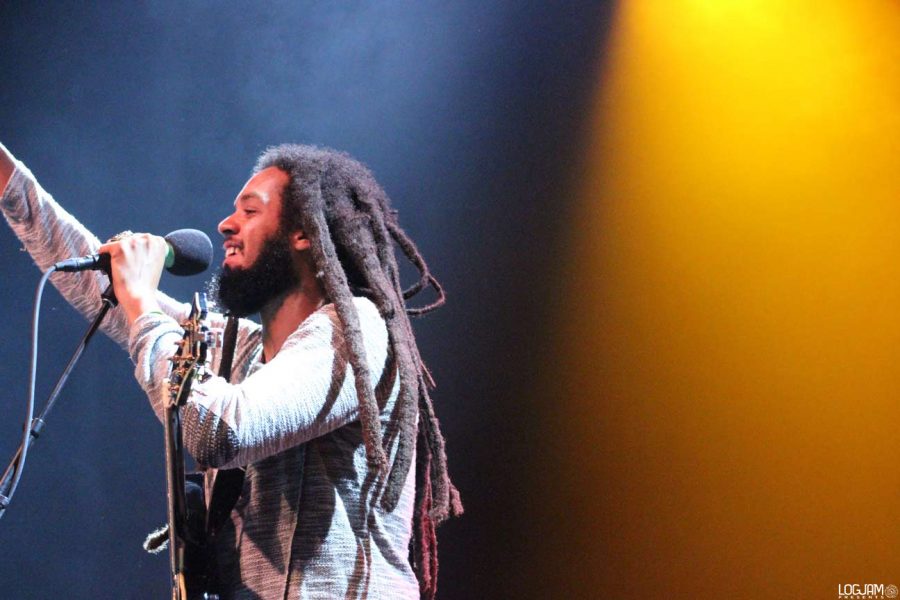 The Wailers: Good Vibes at the Wilma
October 1, 2018
Special Thanks to LogJam Presents for their continued support of student music journalism!
From the second the band came out on stage, the crowd was electric.
You could tell that every person that went to The Wailers show on Wednesday night at the Wilma was stoked be the people in a town hosting such an iconic band.
You could also tell the Wailers were just as– if not more — stoked to be hosted by a place with such a inviting audience. For the first couple of songs the crowd was charged. No one in the whole crowd wasn't enjoying the great reggae music. And that goes for the band too. The happiness and the energy was like an electric wire in a pound, From Josh Barrett's awesome vocals to Julian Jr Marvin's lead electric guitar playing.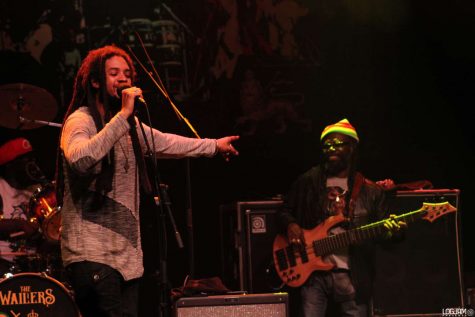 Starting out the band played some classic songs like "I Shot The Sheriff" and "Three Little Birds," mixed in with a few new songs. The band was able to play many songs since a lot of them were short, this kept the crowd motivated and in tune with what the band was doing.
Some shows have a lot of pushy people and loud, but  this show was definitely not one of those. Everyone in the crowd had at least a little of that vibe of happiness that the whole band was giving off during the show.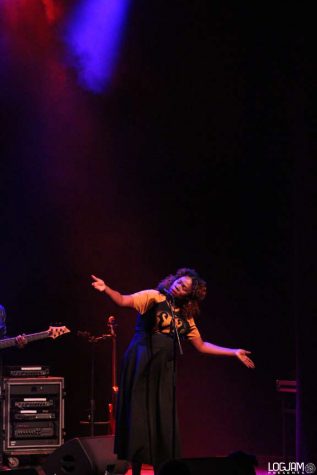 There are also some shows where the bass guitar is way too powerful and drowns out the other instruments, or sometimes the lead guitar is way too screechy. If you have went to a music show in the Brick Breeden Fieldhouse in Bozeman, then what I'm talking about is relatable.
This show at the Wilma was the furthest thing from it; the band had harmony.
And that harmony mixed with the well-thought-out layout of the Wilma theater made a killer show that almost lasted two hours.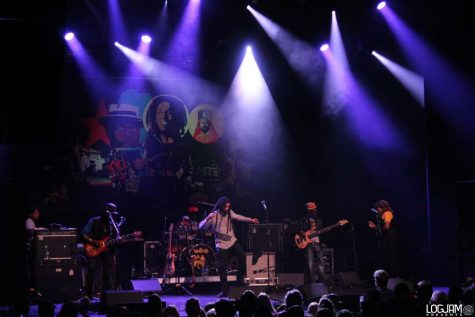 The band was only scheduled for a ninety minute show, but when they went off stage  the whole crowd cheered for an encore, tired and thirsty the band came back on,and performed a couple more songs to feed the hunger that the crowd had.
All in all this show was great. The only thing I can say is I wish that it was longer.